A Revolutionary Approach
RIP Medical Debt was founded in 2014 by Jerry Ashton and Craig Antico, two former debt collections executives.  Over the course of decades in the debt-buying industry they met with thousands of Americans saddled with unpaid and un-payable medical debt and realized they were uniquely qualified to help those in need.
They imagined a new way to relieve medical debt: by using donations to buy large bundles of debt that is erased with no tax consequences to donors or recipients.
From this idea RIP Medical Debt was born, a New York based 501(C)(3). The results have been spectacular—billions in medical debt eradicated so far, providing financial relief for millions of individuals and families.
Visit the RIP Medical Debt site.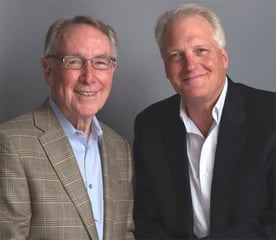 Jerry Ashton and Craig Antico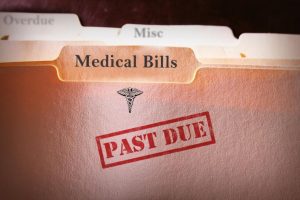 Transparency & Accountability
RIP Medical Debt has been designed from the very beginning to be fully transparent and accountable.  RMD receives the highest possible ratings from nonprofit monitors — GuideStar has given the organization a Platinum Seal of Transparency and Charity Navigator rates RMD at 100%.
See GuideStar Report