From Grant Recipients:
"Thank you so much. I am disabled and have a low income. I have idiopathic pulmonary fibrosis, emphysema, and asthma, and I can't afford the medical bills on my income. It is great that such a non profit exists to help people like me. Thank you again."
-Kenneth C. , $1,020 abolished
"In difficult times of hardship and unexpected sickness, the bills piled up. My medical bills kept coming and I couldn't find relief. But there is help out there. I appreciate the help and assistance I have received. "
-Terri T. , $468 abolished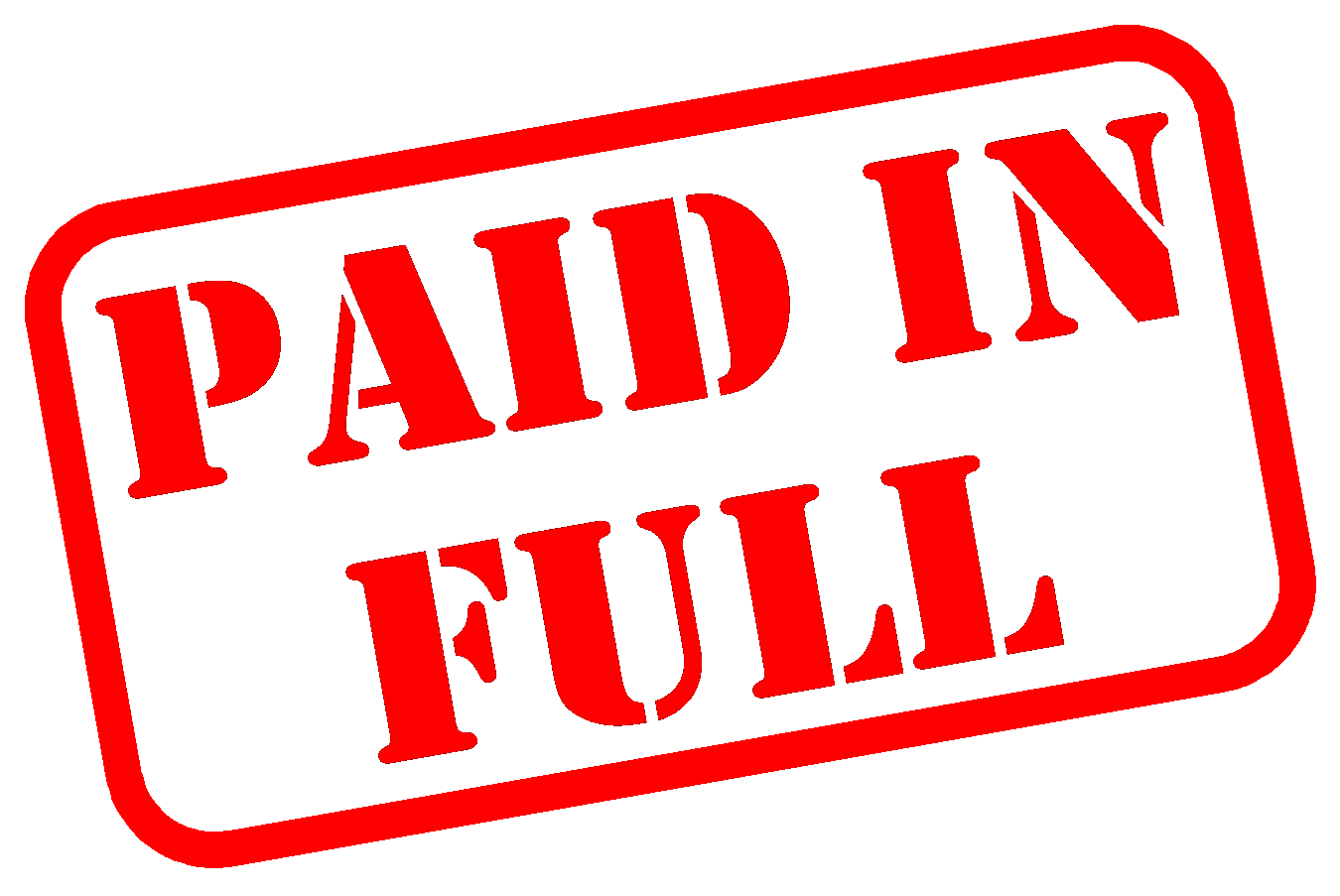 From All Over:
I love it! What a great idea – and it's Biblical. Thank you for spreading love and forgiveness. R. O. Muskoda, Wisconsin
As a cynic and agnostic, it warmed my heart to see a church doing something good for their community. I applaud your efforts and want to contribute to the next round of charity you pursue! -- Tom
I wanted to say "thank you" for being such a wonderful example to the rest of us. You are a mirror of Christ's love. – Christy M. Union Pres Church, Powell, WY
.Joel Osteen might have a plane and a mansion but you are the real MEGA church. Thank you!! -- Carol M.
I'm glad to see that there are good people, regardless of what the media portrays, social media distorts what is real, that there are good people everywhere. It's things like this that motivate me to see what I can do to help my fellow man. -- Dave S., Maine
Thank you for doing something truly Christlike in a world packed with Pharisees. -- Caroline, Montana
I'm not a church goer, but I just read about your Debt Jubilee and I wanted to say that it helped bolster my faith. This is how a church should be. God bless y'all. -- Jimmy P., South Carolina
I want you to know that you've brought back a lot of my faith in churches and I hope you can continue to change lives. -- Aaron H.
Your act of kindness really really fortified my feelings towards humans in general. There's still a lot of good people out there, and good people willing to do good things. -- Matt G.
So it is with a full heart and tears in my eyes that I write to thank you for purchasing the medical debt of those in your community. With that one act, you have preached the gospel so loudly that I heard you all the way in California. Praise be to God. -- Laura O., California